Step 1: Choose your Physician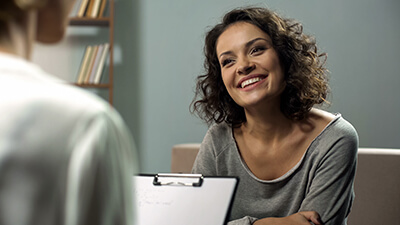 To help guide you through the selection process, you can view our physician profiles in each of our locations.
You may also talk to a dedicated team member at your practice location of choice to discuss your options or schedule a complimentary meet and greet appointment.
We know your relationship with your health care provider is a very personal choice. We are here to assist you!
Step 2: Contact Us
Complete this online form or directly call your preferred office location to start the sign-up process.
OFFICE HOURS:
MONDAY-FRIDAY 8:00 AM – 5:00 PM
AUSTIN: (737) 285-3770
DALLAS: (214) 823-4800
DALLAS JUNIUS: (972) 993-8300
FRISCO: (972) 993-5070
LAS COLINAS: (972) 993-5080
PARK CITIES: (972) 993-5040
PLANO: (972) 993-5050
Step 3: Schedule Your Appointment
Now that you have completed the sign-up process, you are ready to schedule your appointment!
As a new patient, you will receive a new patient welcome letter from your physician. Your welcome letter outlines your personal physician's contact numbers, ways to share information on your health, how to access the office, and your personalized membership card.
We look forward to partnering with you in your health!